Welcome to ActivScience
Activscience celebrates the uniqueness of your skin by bringing you many great products suitable for all your daily and nightly skin & beauty routine needs. All our products are carefully crafted with safe & natural ingredients, allowing you to feel confident every step of the way. 
Proprietary Science
Building a trusted skin care company doesn't happen overnight. Activscience is a brand built with the sole purpose of focusing on advanced functional beauty. Our teams endlessly work together from chemistry & formulating, to thoughtful design, and all the way packing and fulfilling orders.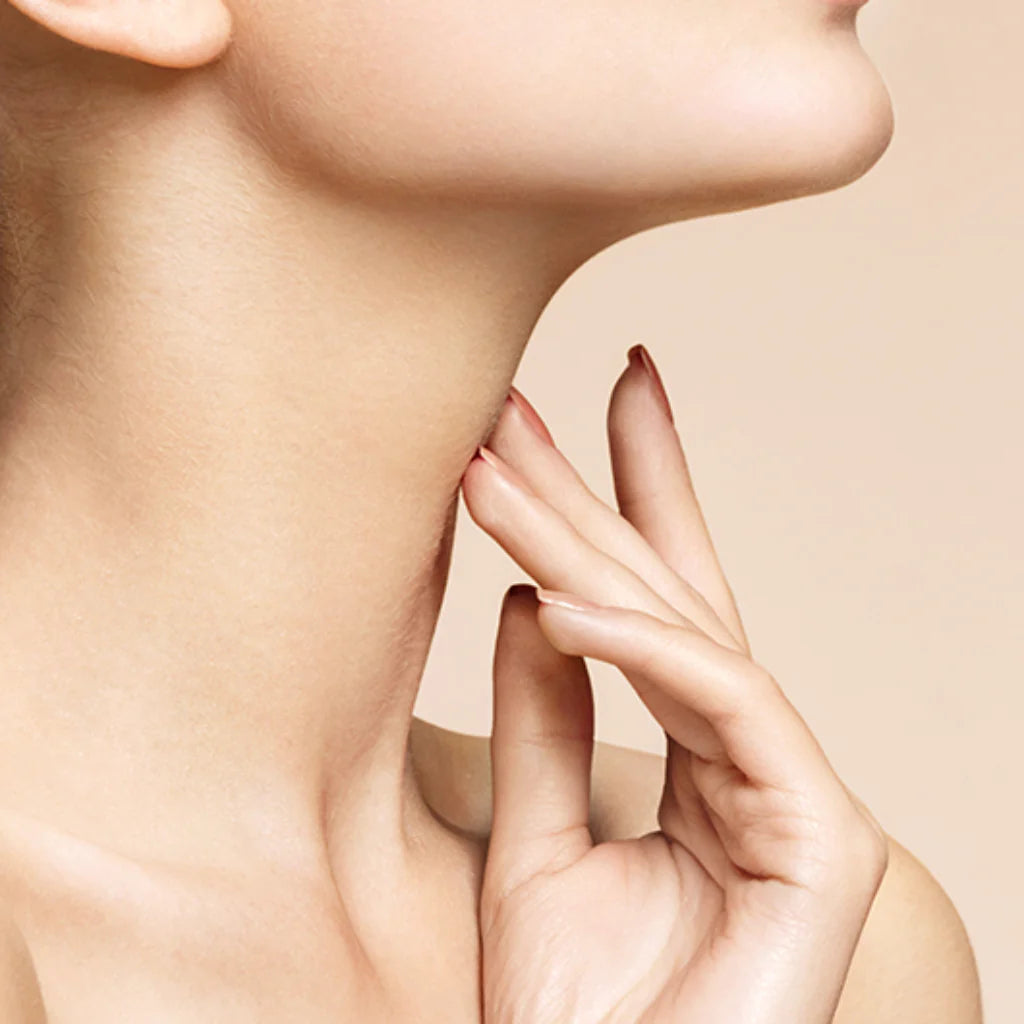 Our mission
Our mission at Activscience is to create products that customers wish existed, while providing excellent customer satisfaction. We believe that beauty is all about having fun, and encouraging conversations, while celebrating your journey.  
Thank you for taking the time to read a little about us! We hope to welcome you to the Activscience family!